Discover what being a paid physical therapy consultant is all about!
Learn how to target potential clubs and schools 
Learn about how to offer athlete screenings as a consultant
Gain an exclusive deal only for webinar viewers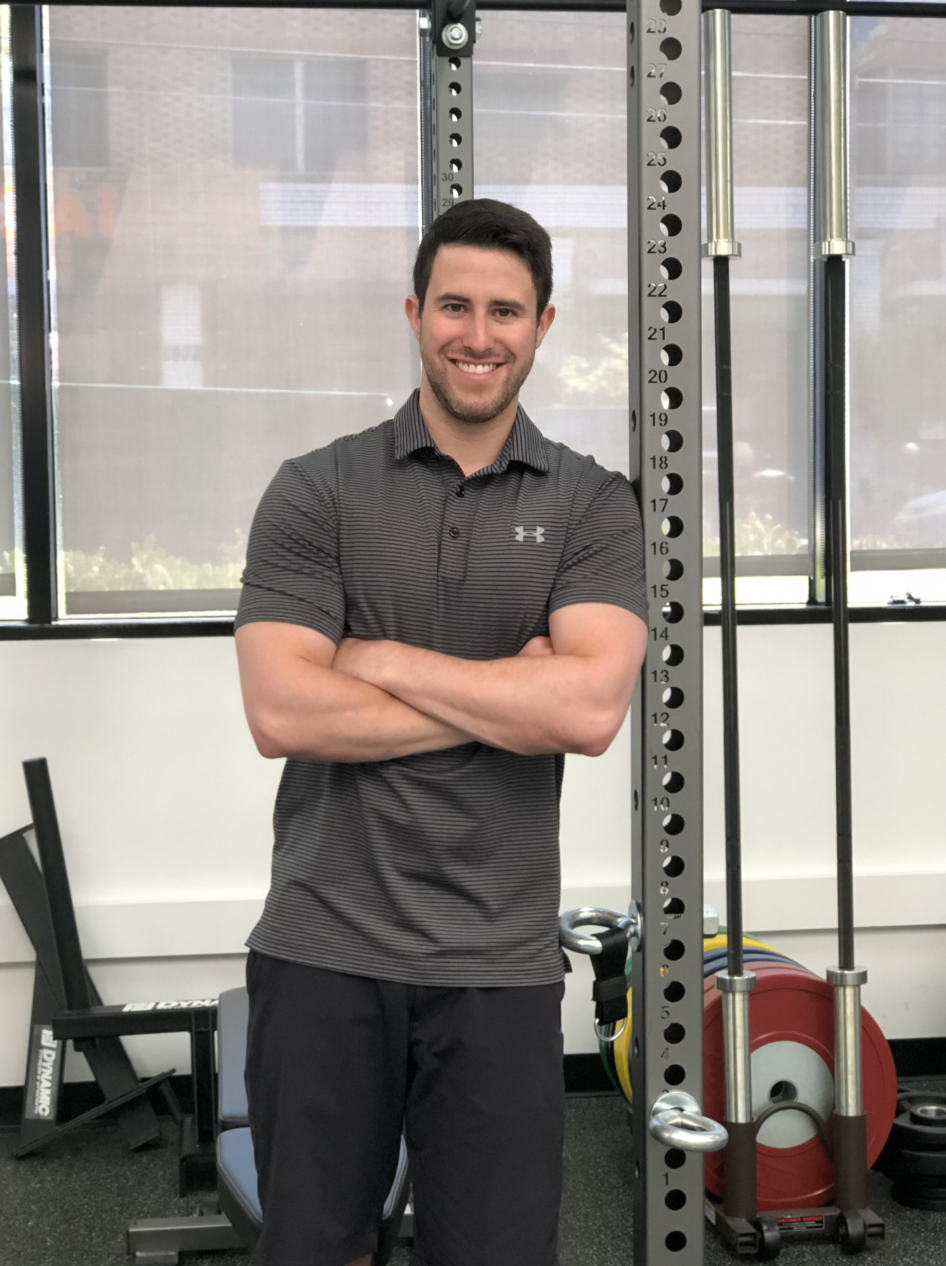 Hi, I'm Dr. Brian Schwabe
I'm a Board Certified Sports Physical Therapist, Author, Sports Physio Consultant, & Video Host.
A graduate of USC's Sports Physical Therapy Residency program, I have dedicated my career to sports physical therapy. 
I currently work in the private sector as the Director of Performance & Training and Senior Sports Physical Therapist at my clinic. In addition, I serve as an on-going consultant to a gymnastics gym and AAU basketball team. I am the author of The Release Rebalance Method in partnership with PaleoHacks geared toward consumers which has sold over 1,000 copies. 
Over the years I sought out additional income opportunities to help pay off my loans. However, I quickly realized I had a knack for entrepreneurship and expanded my non-clinical opportunities once my loans were paid off. Currently, I am an author, regular fitness writer, paid video host, on-going paid consultant, co-founder of The Student Physical Therapist, and paid emergency medical responder for sporting events.
I host this webinar as a valuable insight for my flagship course "How to become a PAID PT consultant" to help clinicians who aren't quite ready to dive in to learning what being a consultant is like. I created my main course to help clinicians expand their reach, increase their income, and gain back control of their careers.