You could earn THOUSANDS of extra income as a physical therapist, on your OWN terms!
Do you want to be your own BOSS?
Do you want more freedom over your schedule?
Are you looking for additional ways to pay off student debt?
Sick of feeling like you have no control of your career?
Have that feeling you can do much more than your 9-5 but don't know how to get started?
If you said YES to any of the above then this IS for you!
I started out like many physical therapists, buried in school debt (and more debt from sports residency), and eager to embark on a career helping people.
Along the way I searched for ways to earn additional income and expand my career at the same time. Since then I've earned thousands of extra dollars through video hosting, writing, authoring, training, consulting, and educating. 
Now, I want to show you what that looks like and how to take actionable steps to build a side hustle on your own terms. 
Still interested? Let me introduce myself and show you exactly what you will get in this course....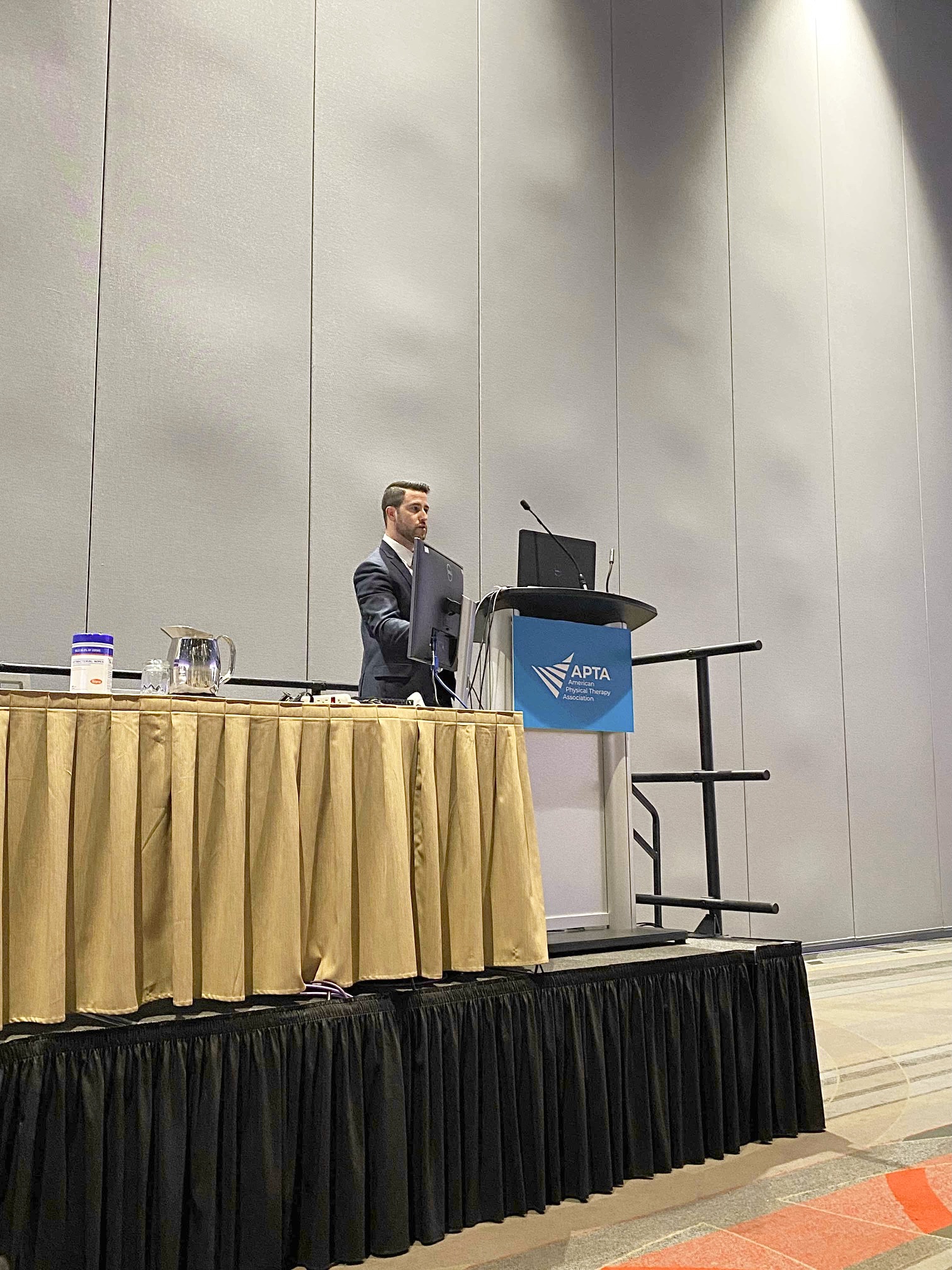 Hi, I'm Dr. Brian Schwabe
I'm a Board Certified Sports Physical Therapist, Author, Sports Physio Consultant, & Video Host.
A graduate of USC's Sports Physical Therapy Residency program, I have dedicated my career to sports physical therapy. 
I currently work in the private sector as the Director of I.O. Sports Therapy, an out of network/cash based sports physical therapy practice working with Rep1 Sports Agency's athletes. I'm also a co-founder of The Student Physical Therapist and owner of Brian Schwabe DPT. I am a former Director of Performance & Training and Senior Sports Physical Therapist, and Sports Resident. In addition, I serve as an on-going consultant to a gymnastics gym and AAU basketball team. I am the author of The Release Rebalance Method in partnership with PaleoHacks, created for consumers, which has sold over 1,000 copies. 
Over the years I sought out additional income opportunities to help pay off my loans. However, I quickly realized I had a knack for entrepreneurship and expanded my non-clinical opportunities once my loans were paid off. Currently, I am an author, regular fitness writer, paid video host, on-going paid consultant, co-founder of The Student Physical Therapist, and paid emergency medical responder for sporting events.
I created this course to help clinicians expand their reach, increase their income, and gain back control of their careers.

What you will get in this course....
How to become a video host
The 3 steps you MUST take to become a paid video host
What to do so that brands want to hire you for Instagram stories, Facebook Lives, and Studio Shoots
What kind of $$$ you can earn and how to set up a invoices, your own studio, and equipment recommendations
How to become a writer & author
What you NEED to know to start writing
The different types of writing you can do as a physical therapist
How to get started and what kind of pay you can expect
How to get paid up-front and in royalties for authoring a book
How to become a trainer
What you SHOULD consider before starting training
Online vs In-Person Training
Considerations when setting your RATE
How to create educator courses
Why creating courses CAN be profitable
How to get started
Recommendations for creating a course on a budget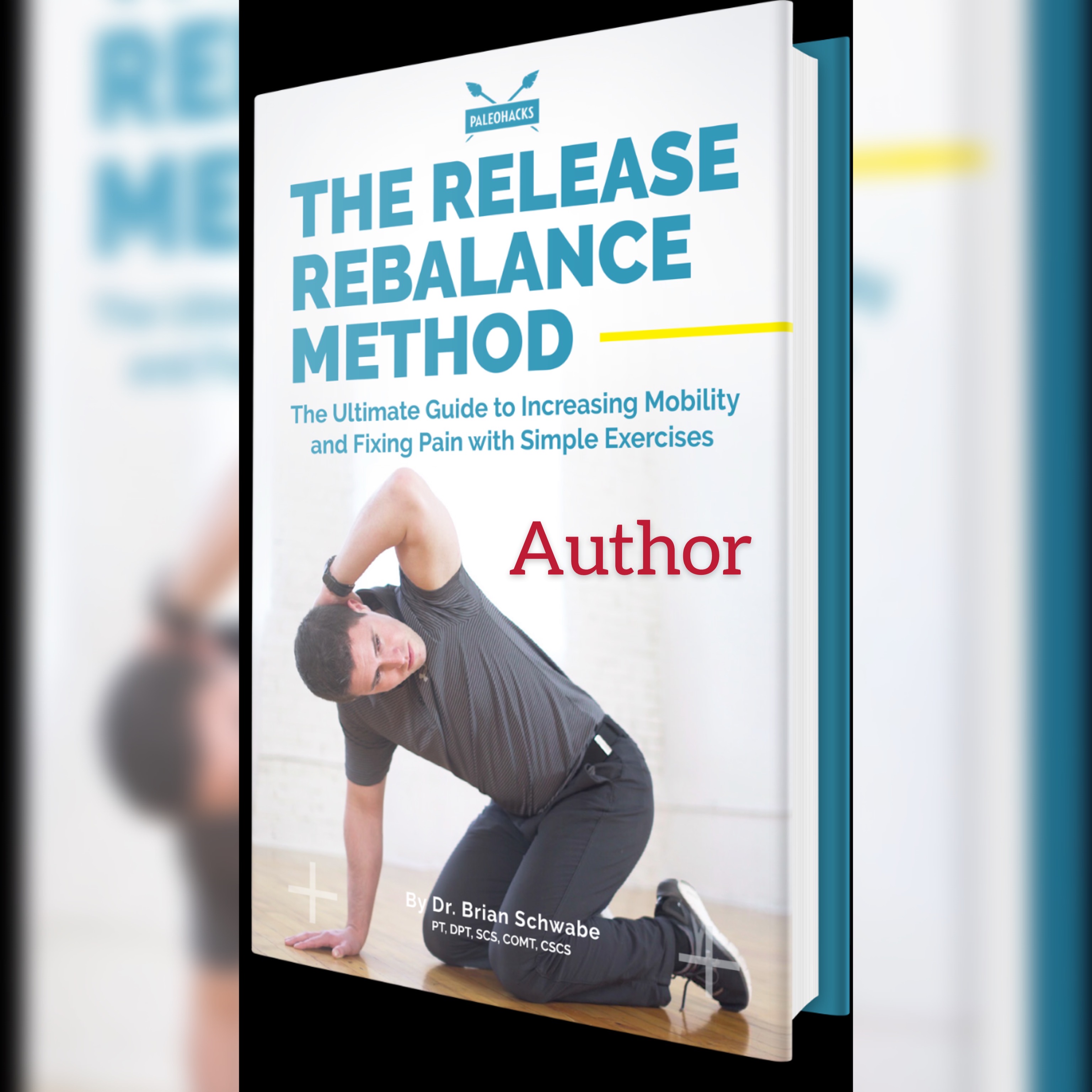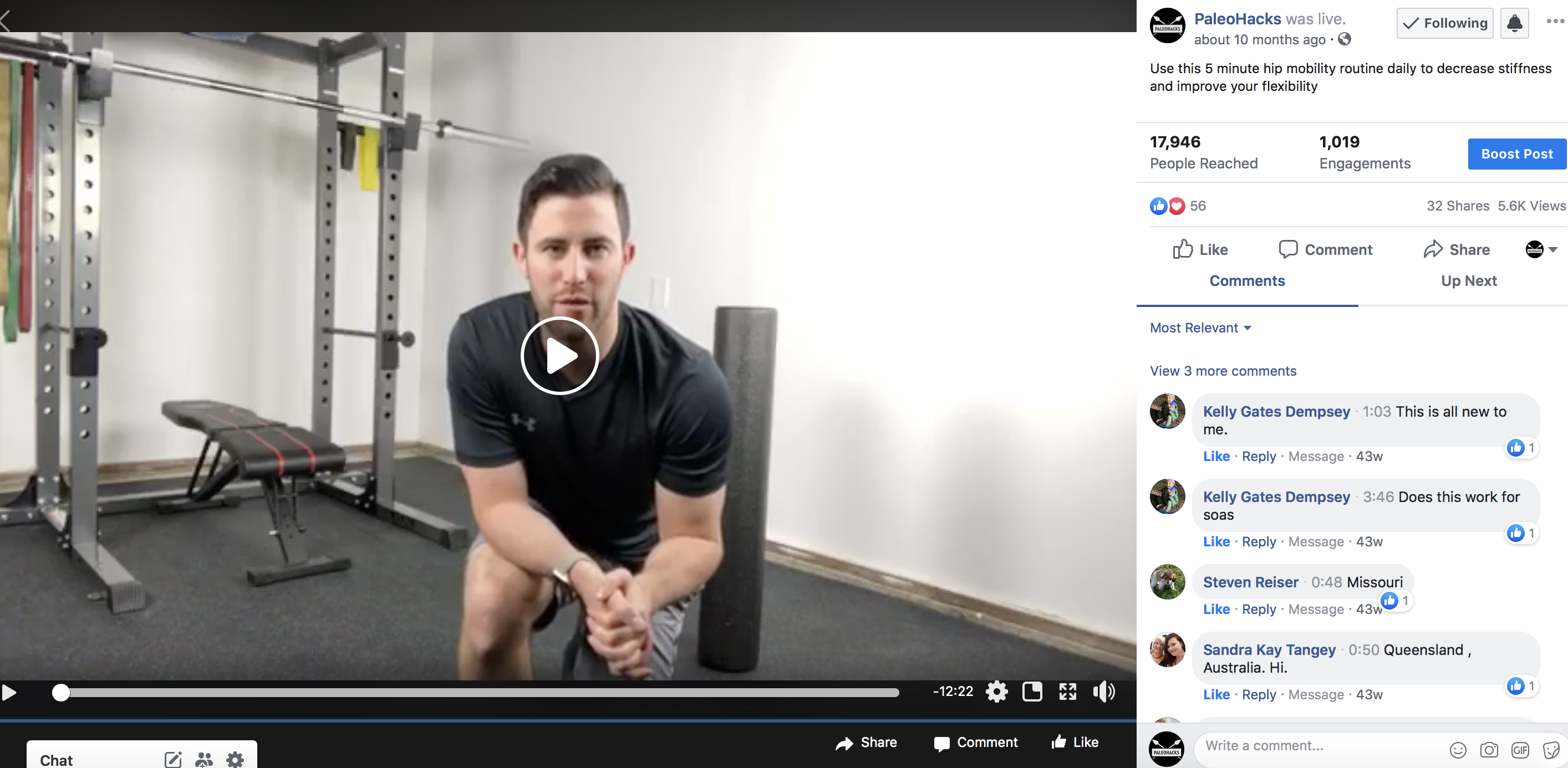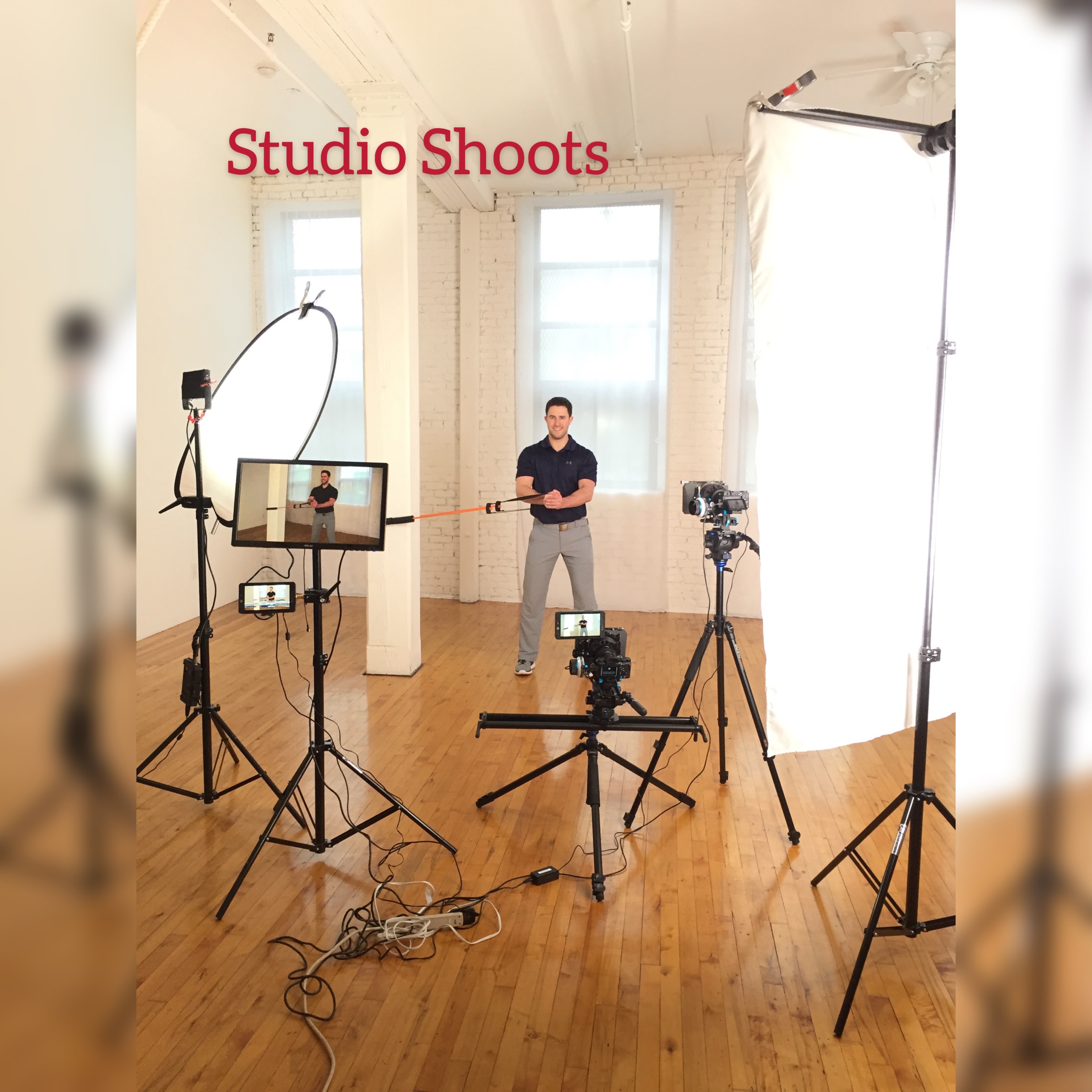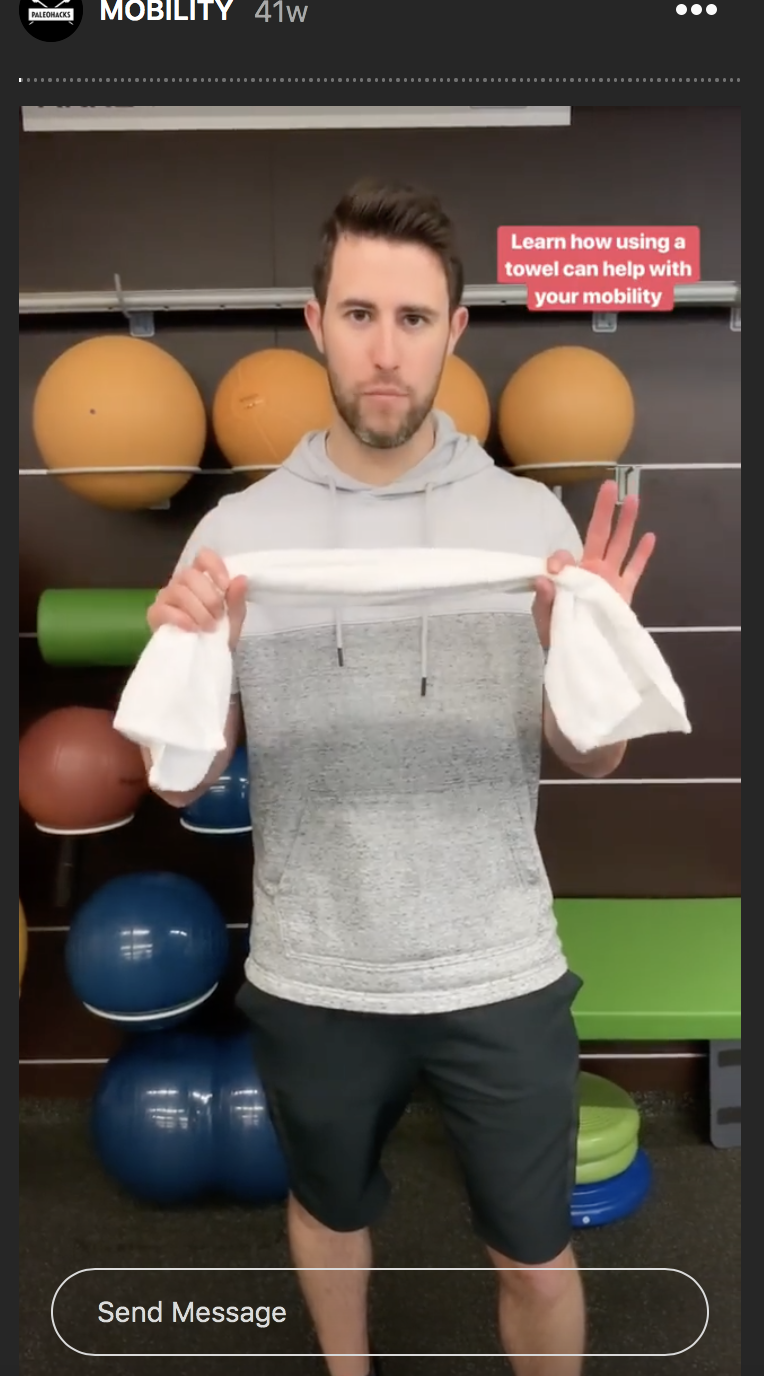 Instagram Story Video Host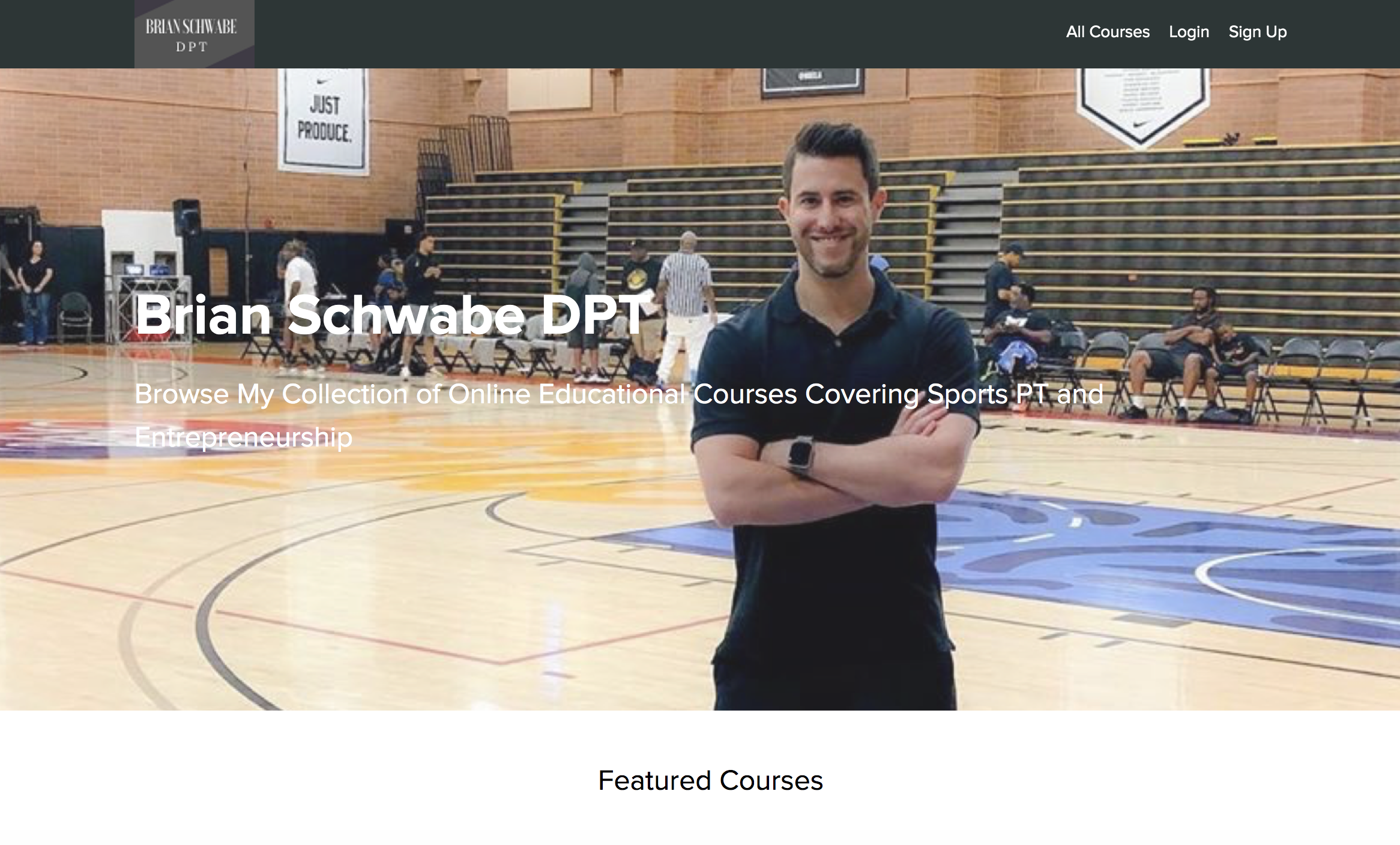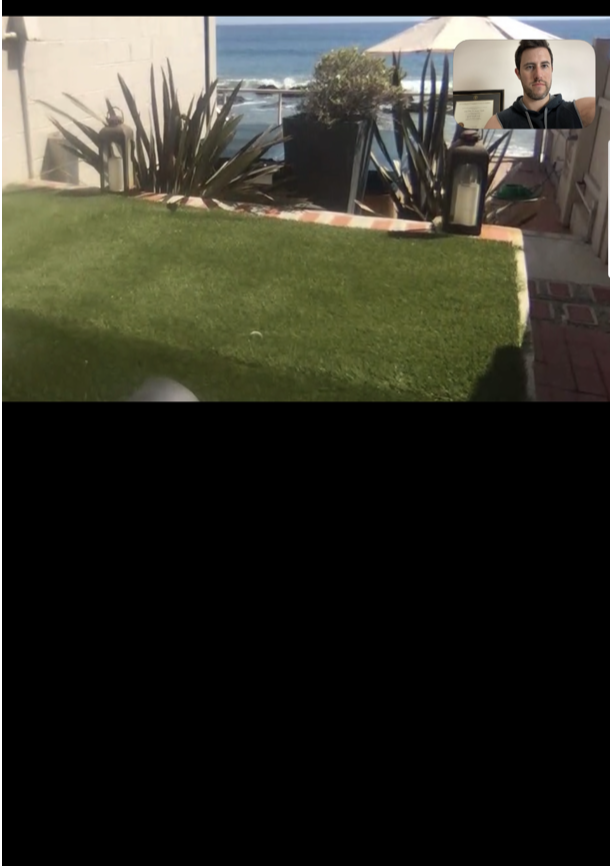 Why should I give you advice?
Produced over 150 FB LIVES
Created over 125 IG Stories
Sold over 1,000 copies of my book
Created 3 successful courses
Worked with 15+ virtual clients consistently
Hired for 3 studio shoots
"Brian has been amazing to work with both as my physical therapist for multiple years, and as someone who has contributed a significant amount to my company. Brian and I started working together when he was producing articles for my website, but once we saw how good he was we quickly created an information product with him, and had him join our social media and video programs. Working with Brian has been incredibly easy as he is always willing to go above and beyond to make things work, and is very flexible. His "can do" attitude is something that, frankly, I wish more people had."
David Sinick
PaleoHacks CEO